Want to recycle your food scraps on an as-needed basis? We have 20+ Swap Spots across the metro where you can compost as frequently or infrequently as you'd like!
We partner with AMAZING local businesses that will take your full CCKC bin and swap it out for a fresh one with a new compostable liner. When you're ready to swap, stop by one of our Swap Spots during their regular business hours. Grab a cup of coffee or a craft beer while you're there, and rest assured that your waste is taking on a new life at Urbavore Urban Farm. Each bin gets put back into service after a thorough cleaning.
HOT TIP: Be sure to use our Bin Tips to eliminate odor and pests. Composting can be squeaky clean and easy if you do it right!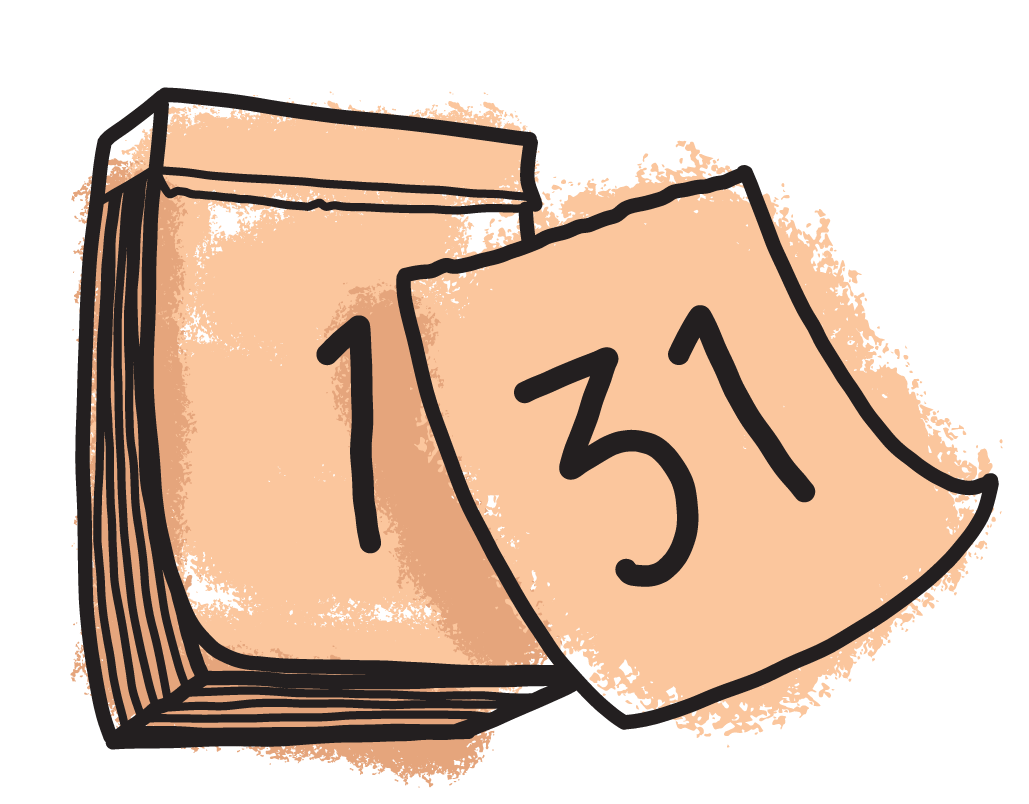 No commitment, No subscription
Swap your full bin for an empty one as frequently or infrequently as you like!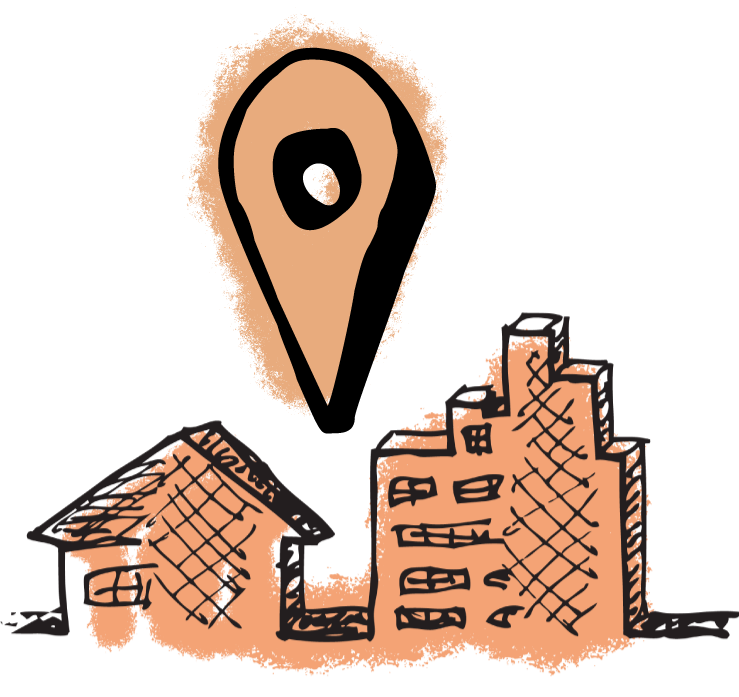 Swap Spots across the Metro
Chances are there's a spot on your daily commute or in your neighborhood.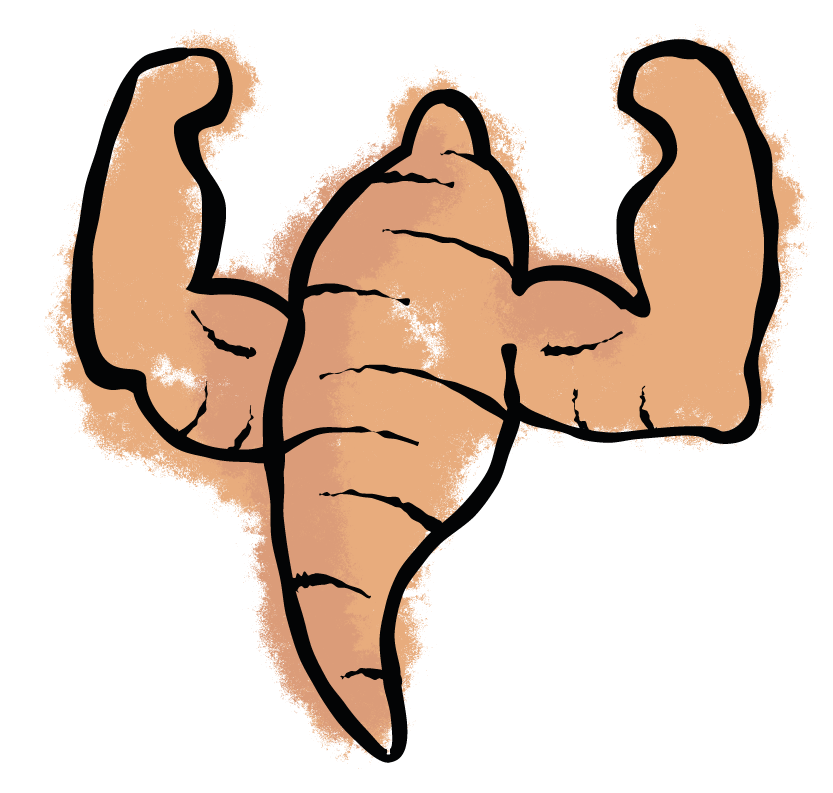 Super food for your garden
Get finished compost back 2x a year for your lawn, garden, or house plants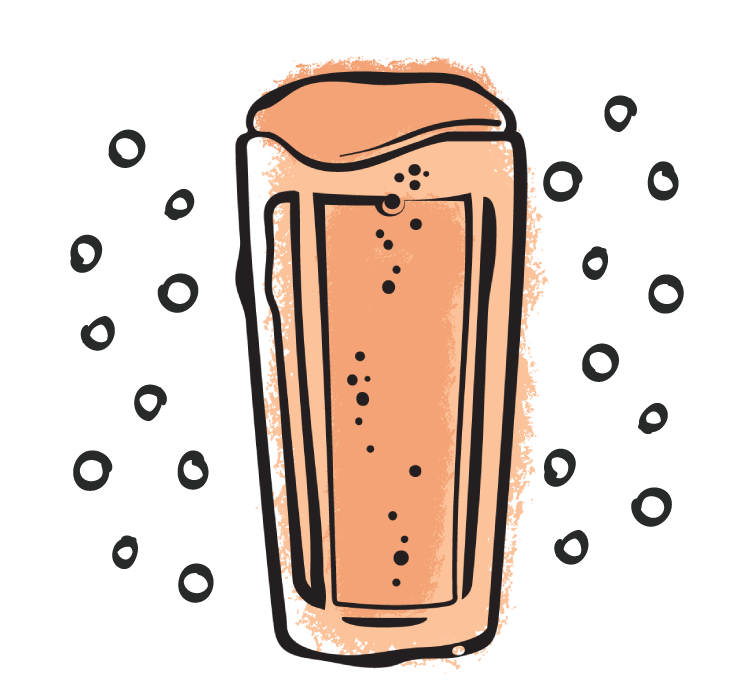 Support your local economy
Swap spots like breweries make composting a great excuse to grab a cold one!