Compost Collective KC offers a variety of solutions for food waste recycling. Whether you're looking for convenience, or you're on a budget, we have a composting option to fit your home or business. Regardless of which program you choose, we hope to put your conscience at ease knowing that your scraps are being transformed into a resource for our community. Enter your address below to see if you're in our service area.
Bi-Weekly Pickup
Bin cleaned & liner replaced every other week
Weekly Pickup
Bin cleaned & liner replaced every week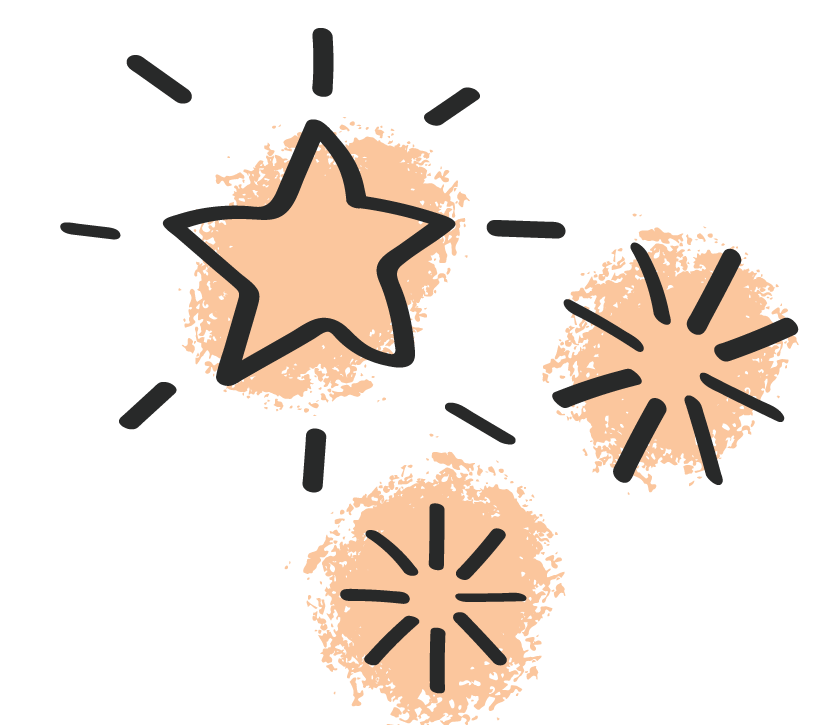 Clean & convenient
It's as easy as taking out the trash! AND we clean your bin + replace the liner with every pick-up.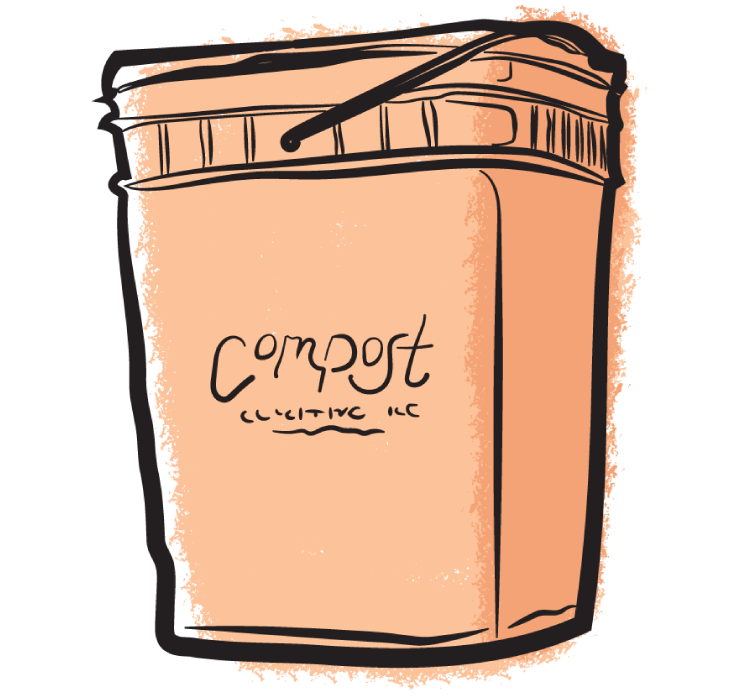 Get compost back 2x/year
Feed your garden or house plants with nutrient-rich soil and watch them thrive!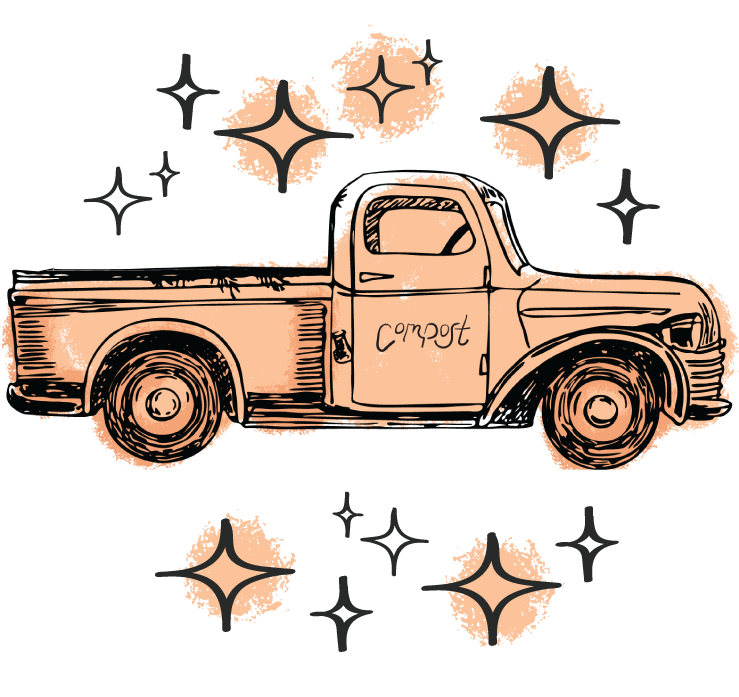 Efficiency is our secret sauce
Rest assured, we're using as few fossil fuels as possible to get the job done.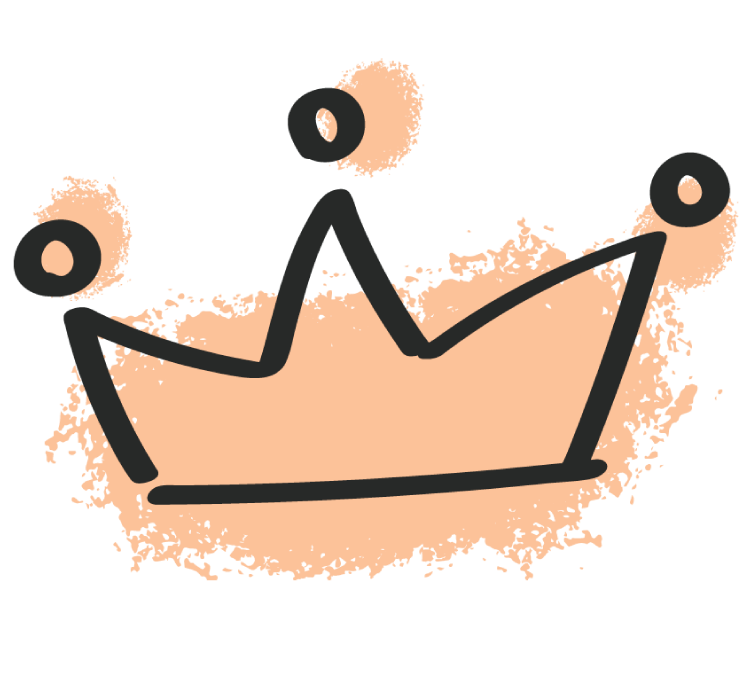 Density discount
What if everyone on your block composted? Get 15% off forever when 6 or more of your neighbors sign up! Learn more
And all of the waste gets converted to compost at Urbavore Urban Farm. Check it out!
When you sign up, you are assigned a pick-up day that corresponds with other users in your area. You will also be able to access your online Customer Portal. The portal lets you cancel service when you're out of town, request an extra pickup, purchase compostable liners and other products, and more!
You don't have a bin yet, but you're welcome to put out waste anyway! You may use your own bin, or just put your compostables in a paper bag. We'll pick up your waste and replace it with a clean, sealable Compost Collective KC bin. The bin comes with a compostable liner. Bring it inside, and start composting
Be sure to use our Bin Tips to eliminate odor and pests. Composting can be squeaky clean and easy if you do it right! We're here to help. Ask questions, be patient, and don't give up. This is too important!