NEW! Community Bin Composting
We've expanded our food waste diversion strategies to make composting even more convenient AND affordable! Now at participating locations listed below, you can bring your own container of table scraps (up to 5 gallons) to dump in one of our community bins. Get the lock code from inside the business and pay $5 to send those precious scraps to have a new life in the soil!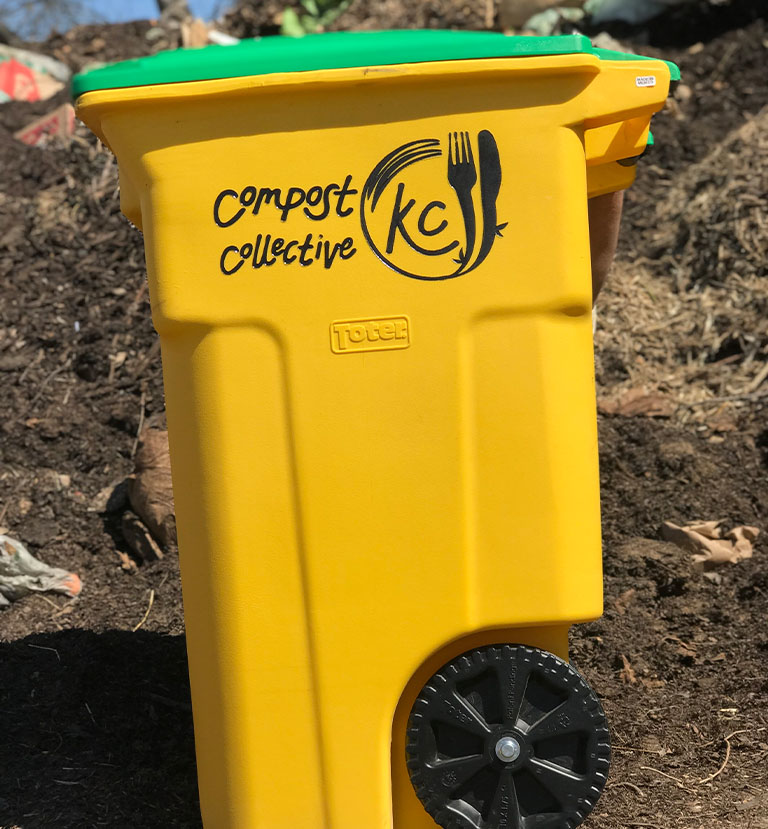 Host a CCKC Community Bin at your business or organization!
Offering a composting option to your customers not only makes you look COOL, it shows your commitment to sustainability and the planet!